Title: Exploring Excellence at Rhodes University: A Haven for Inte
When it comes to pursuing higher education, one must consider the environment in which knowledge and personal growth can flourish. Rhodes University, located in the heart of the Eastern Cape province of South Africa, is a premier academic institution that has become synonymous with excellence. Established in 1904, Rhodes University has consistently been recognized for its commitment to academic rigor, fostering critical thinking, and creating a vibrant campus life. In this blog post, we will delve into the key aspects that make Rhodes University a haven for intellectual growth and a truly remarkable place to study.

At the core of Rhodes University lies its unwavering dedication to academic excellence. The university offers a wide range of undergraduate and postgraduate programs across various disciplines, including humanities, social sciences, natural sciences, and commerce. Students have the opportunity to engage with passionate and knowledgeable professors who are leaders in their respective fields. The small class sizes at Rhodes University allow for personalized attention, fostering a stimulating and interactive learning environment. The university's emphasis on critical thinking, research, and innovation prepares students to become future leaders and problem solvers in their chosen fields.
Rhodes University Faculties


Beyond academics, Rhodes University offers a vibrant and inclusive campus life that nurtures holistic development. The university boasts a diverse student body, fostering a multicultural and global perspective. Students have access to a wide range of extracurricular activities, including sports clubs, cultural societies, and community engagement initiatives. The annual Rhodes Arts Festival, showcasing music, theater, and visual arts, serves as a testament to the creative spirit that thrives on campus. The university's commitment to fostering an inclusive and supportive community ensures that students feel valued and empowered throughout their educational journey.
THINGS TO CONSIDER BEFORE APPLYING AT RHODES UNIVERSITY
1. GENERAL ADMISSION REQUIREMENTS
First, you have to make sure that you meet the admission requirements of the programme of your choice. Admission requirements can be found under study programmes in a prospectus. You should meet both minimum requirements and required APS.
APS and minimum requirements go hand in hand. APS is used by Universities to determine whether you qualify for admission to their courses. Meeting of the minimum requirement does not guarantee an applicant admission to any programme.
See other related articles
LIST OF UNIVERSITIES THAT ARE OPEN FOR 2024 APPLICATIONS
TSHWANE UNIVERSITY OF TECHNOLOGY
DURBAN UNIVERSITY OF TECHNOLOGY
MANGOSUTHU UNIVERSITY OF TECHNOLOGY
2. THINGS YOU WILL NEED TO APPLY SUCCESSFULLY
3. REQUIRED DOCUMENTS
Certified ID copy
Certified matric certificate/statement of results
Grade 11 final report/results
Transcript of academic record and certificate of conduct
Degree(s)/Diploma certificates
SAQA Evaluation Certificate (If you are an international applicant)
4. APPLICATION FEE
Rhodes University application fee is R100 and is non refundable.
5. OPENING AND CLOSING DATE
Note that Applications for the academic year 2024 are open. All applicants must apply online using the Rhodes university application system. The closing date is 30 September 2023.
APPLICATION PROCESS
STEP BY STEP GUIDE TO APPLY AT RHODES UNIVERSITY
Page 1: Population Group e.g. Indian, Coloured, White
They ask this question because some donors have stipulated that their bursaries may only be awarded to a particular race. The Government also requires this information for statistical purposes.
PLEASE INDICATE ANY PHYSICAL DISABILITY
Examples of a disability would be blindness, cerebral palsy, deafness, paraplegia, partial hearing, wheelchair use. We need this information in order for us to assist you with your needs; it will not jeopardise your application. However, if you do not disclose a disability in your application, you will not be able to claim any concessions in this regard during your registration at Rhodes University (e.g. extra time in examinations, etc.)
Page 2: Choices of Degree/Diploma
The degrees which may be taken at Rhodes are listed under the Curriculum Selection section. ENROLMENT AT A PREVIOUS TERTIARY INSTITUTION If you have previously been or are currently registered at another institution a copy of a full academic transcript giving your final results is required. Midyear results may be considered but the Dean may defer his decision until your final results are available. Please submit a transcript from the institution ? not a Result Slip.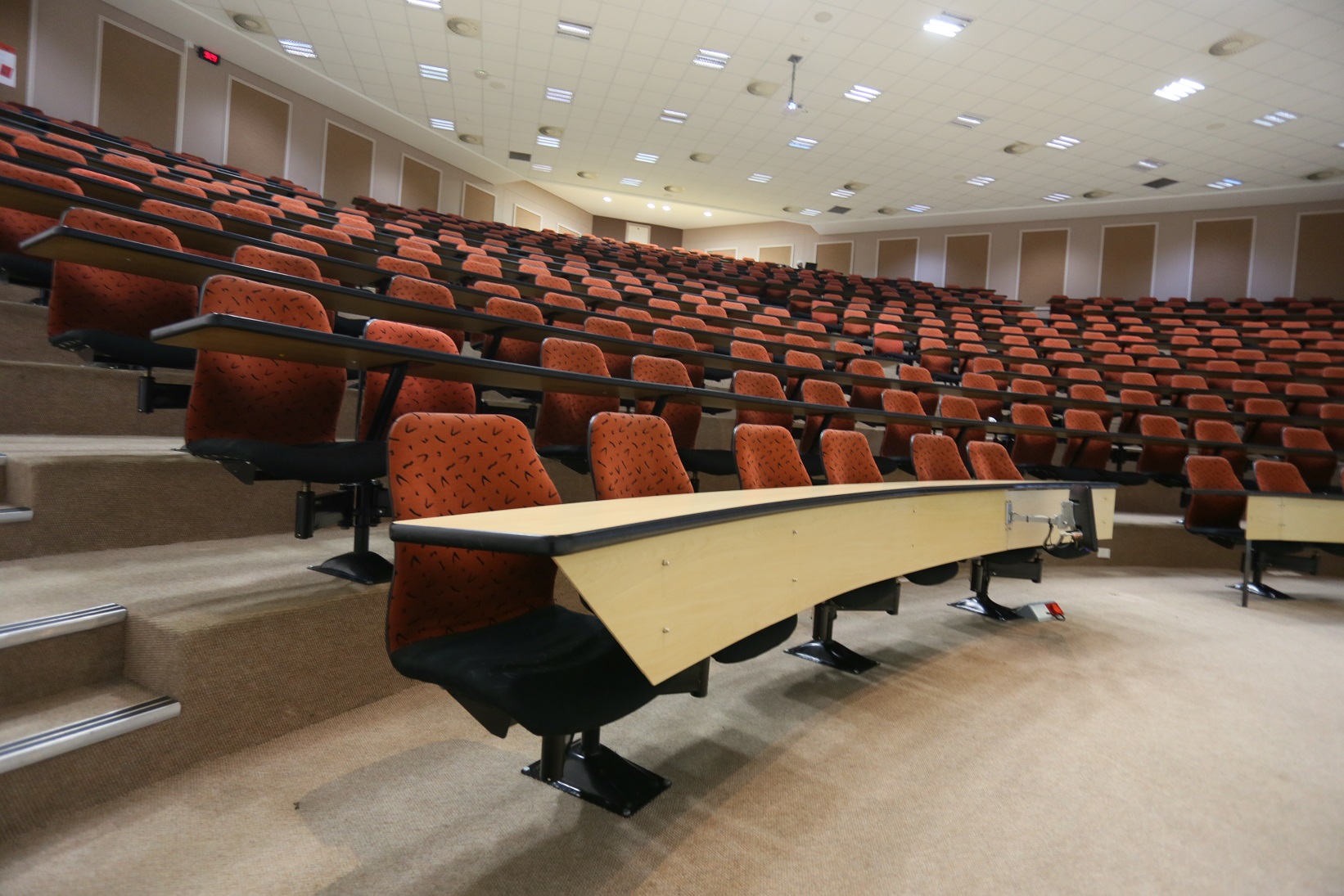 Page 3: Address Details
Please complete in detail. We cannot respond to your application if this information is incomplete.
DETAILS OF PERSON RESPONSIBLE FOR FEES
Please ensure that this information is supplied. Do not list a Bursary or Government sponsor. This must be the person who will take care of ensuring that your fees are paid. They are also the person who will liaise with bursary or Government Department to ensure that your fees are paid.
Page 4: Examination Results
If you have already matriculated or completed your O levels / A levels it is essential that you enclose a certified copy of the certificate.
PLEASE ONLY COMPLETE THE SECTION RELEVANT TO YOUR SCHOOLING (only if you are currently at school).
Please do not use Tippex on your results or alter them in any way. Make sure that the Principal of your school completes this section. Also remember that if you do not have the required points for admission, a positive report from the Principal will assist the University in assessing your potential. If you have left school this section need not be completed.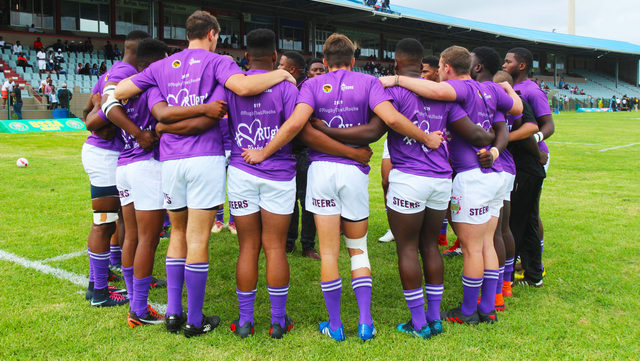 Page 5: Current year's activity
DO YOU REQUIRE FINANCIAL ASSISTANCE FROM THE UNIVERSITY? (YES/NO) Answer 'Yes' only if you are not able to obtain funding elsewhere (e.g. a student loan at a bank). Give us some additional information about yourself.
CURRENT YEAR'S ACTIVITY
Choose one of: Grade 12 pupil at school (i.e. upgrading your results), university student, technikon student, technical college student, technical institute student, teachers' training college or labour force (i.e. working). If you have been working or travelling, a letter detailing your activities would be of great assistance.
Page 6 & 7
Complete Section Two of the form fully, giving as much detail as possible. The Deans will read this section when assessing your application. It is particularly important if you do not have the required number of points for admission.
Page 8: Declaration and agreement
Make sure that both you and your parent/guardian sign this page of the form - if this is not done, the form will be returned to you.
CHECKLIST
Do not forget to include the relevant application fee.
• If you intend to apply for exemptions on the ground of courses completed at a university outside South Africa, the syllabi and course content, certified by that university, must be submitted with your application. If the syllabi are not in English, it is your responsibility to provide a sworn translation.
• If you have completed courses at another South African university, you may apply for credit for such courses when submitting your application form. (Enclose a letter giving full details of credits you would like considered.) Credits will only be granted on receipt of an official transcript of results provided by the other university.
SEND FORM TO THE ADDRESS BELOW
Click here to download the Rhodes application form
PO Box 94
Makhanda 6140
Eastern Cape, South Africa
+27 46 603 8111
APPLICATION OUTCOMES
Applicants may monitor application outcomes on the Rhodes university website. Status may be available after 8 weeks of submitting an application.
RHODES UNIVERSITY PROSPECTUS
RHODES UNIVERSITY 2024 PROSPECTUS PDF DOWNLOAD
CLICK HERE TO DOWNLOAD RHODES APPLICATION FORM
2024 UNIVERSITY PROSPECTUSES
CAO 2024 Handbook Pdf download
TUT 2024 prospectus pdf download
UFS Prospectus 2024 Pdf download
UP Prospectus 2024 Pdf download
UJ Prospectus 2024 Pdf download
NMU Prospectus 2024 (online)
UNISA Prospectus 2024 (online)
UNIVEN Prospectus 2024 Pdf download